There are 5 days in 2022 when over 400 National Parks offer free admission! If visiting a National Park is on your bucket list, this is a your chance to go for free. National Parks are all across America and something everyone needs to experience once in their life.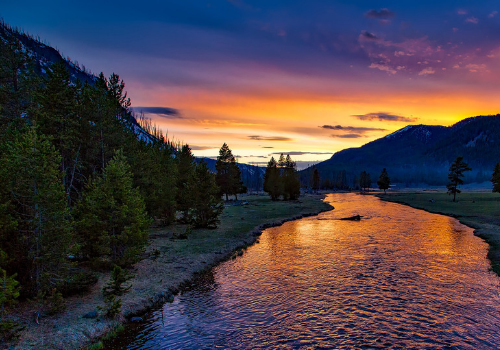 Get these days on your calendar now because they are free days for the public to visit the national parks that normally charge a fee for admission.
November 11:Veterans Day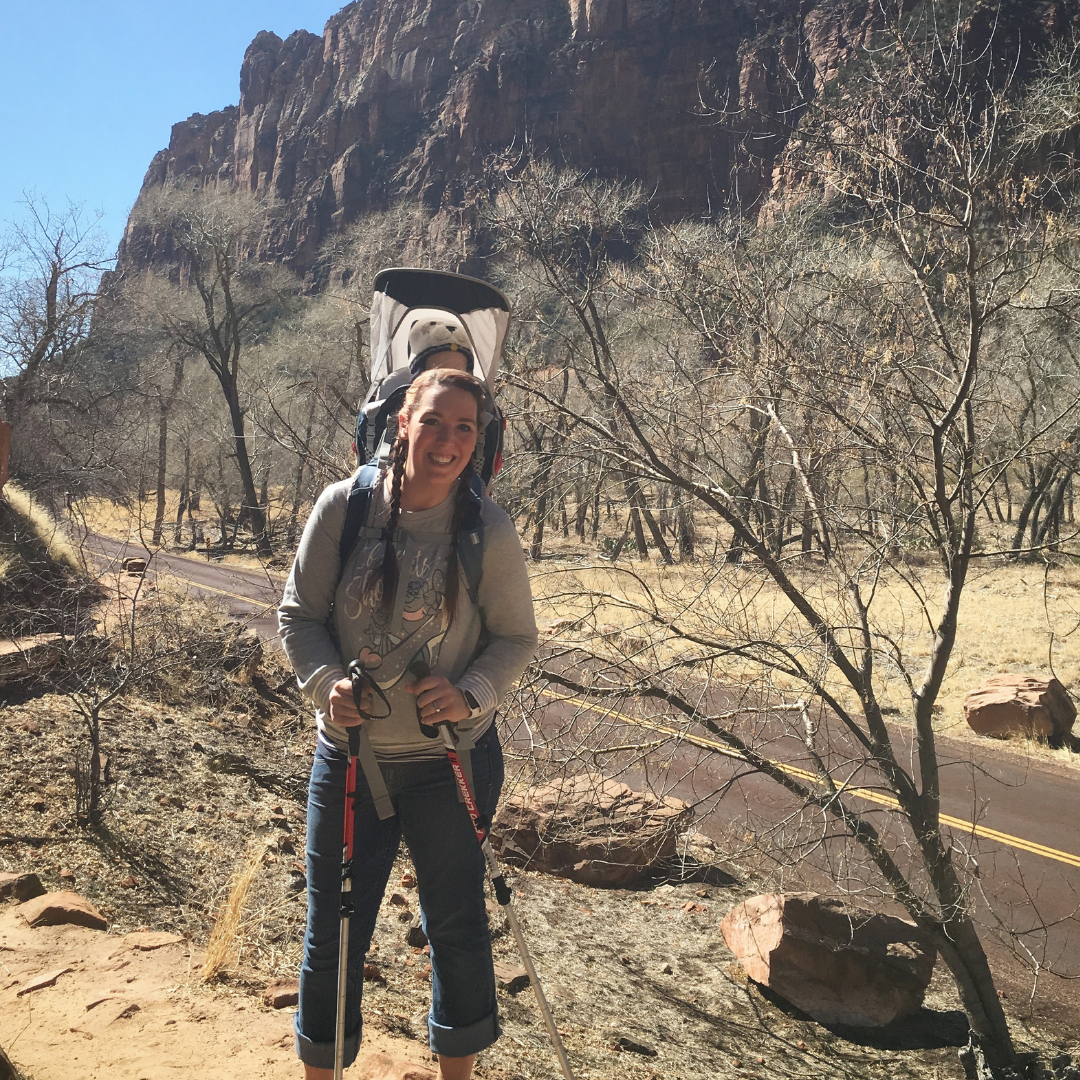 Our family loves to visit the national parks year round. Our current favorite, Zion National Park, is a monthly adventure for our family. My husband and I like to go hiking together and often pack our kids on our backs to hike through the many different and beautiful trails in the park.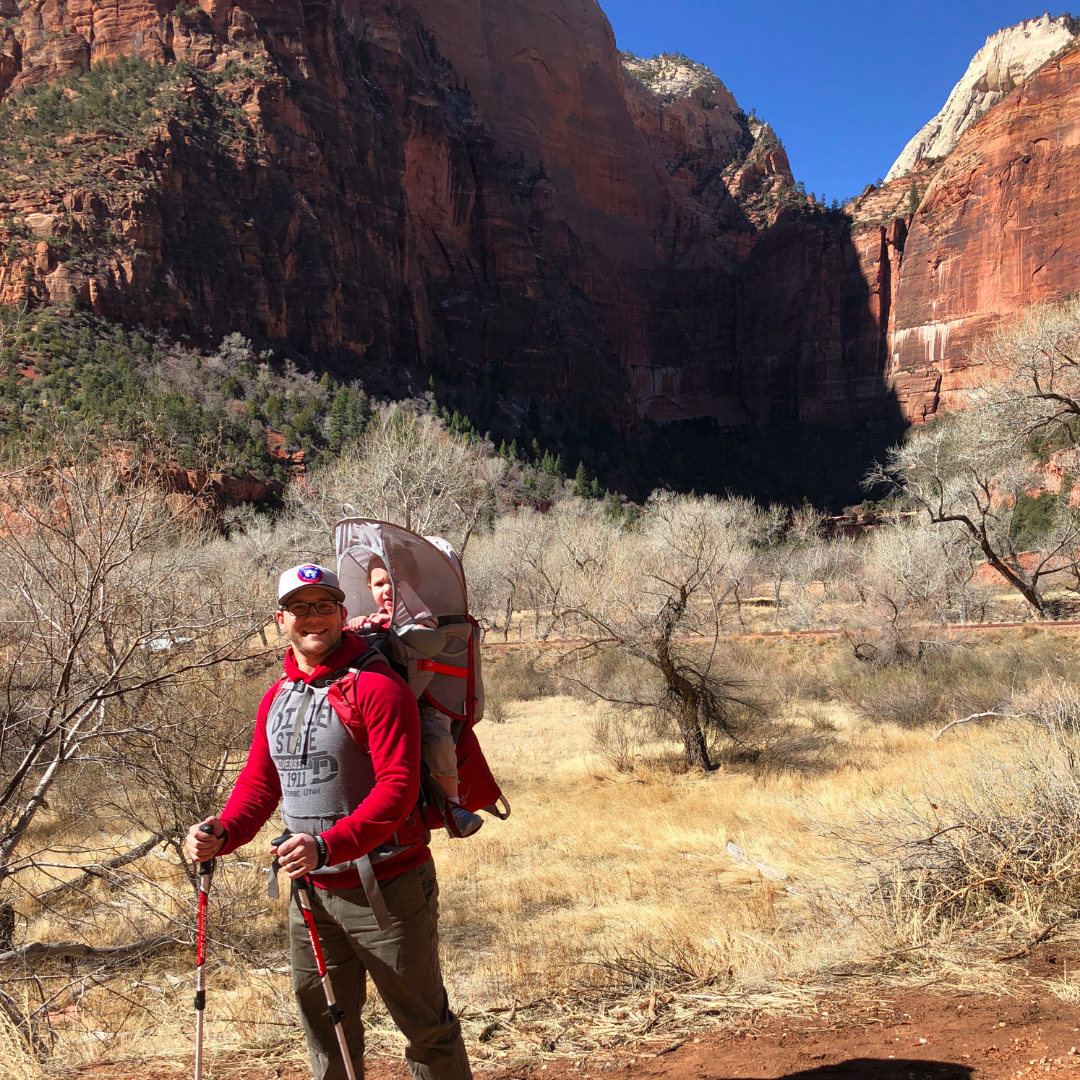 If you want to purchase a pass so you can visit the parks any day of the year you can purchase the $80 America the Beautiful National Parks and Federal Recreational Lands Pass. If you are a senior citizen, current military member, a family with a fourth-grade student, or a disabled citizen there are free or discounted passes available. You can find more information or purchase a pass here.