Finding Date ideas just got a little easier!
I just learned about a new business that I am super excited to tell you about! How many times do you have a night off with your special someone and you spend most of the evening deciding what to do. Then in the end you just end up sitting around on your phones, or watching a movie? I mean, there is nothing wrong with watching a movie, but if you know me, I like to get out and do something fun!
So… here is the scoop! There is a new business called
iDate Utah!
iDate Utah is a small team with BIG goals. Rather than just another dating website, they focus on the moments that you create with your special someone. They partner with businesses throughout the state to provide you with memorable experiences. Their goal is to help you discover all that Utah has to offer through the eyes of the community! They are on a mission to create a positive environment for businesses and couples.
I mean, how cool is that! Already they have posted date ideas that I didn't know anything about! They are just getting started, so I can't wait to see what they bring to the table!
Want to know more? Follow them on Instagram @idateutah for ways to spend your next date AND keep an eye out for our discounts and promotions! They love seeing what our community is up to, so post pictures with your date at a place you discovered in Utah with #idateutah!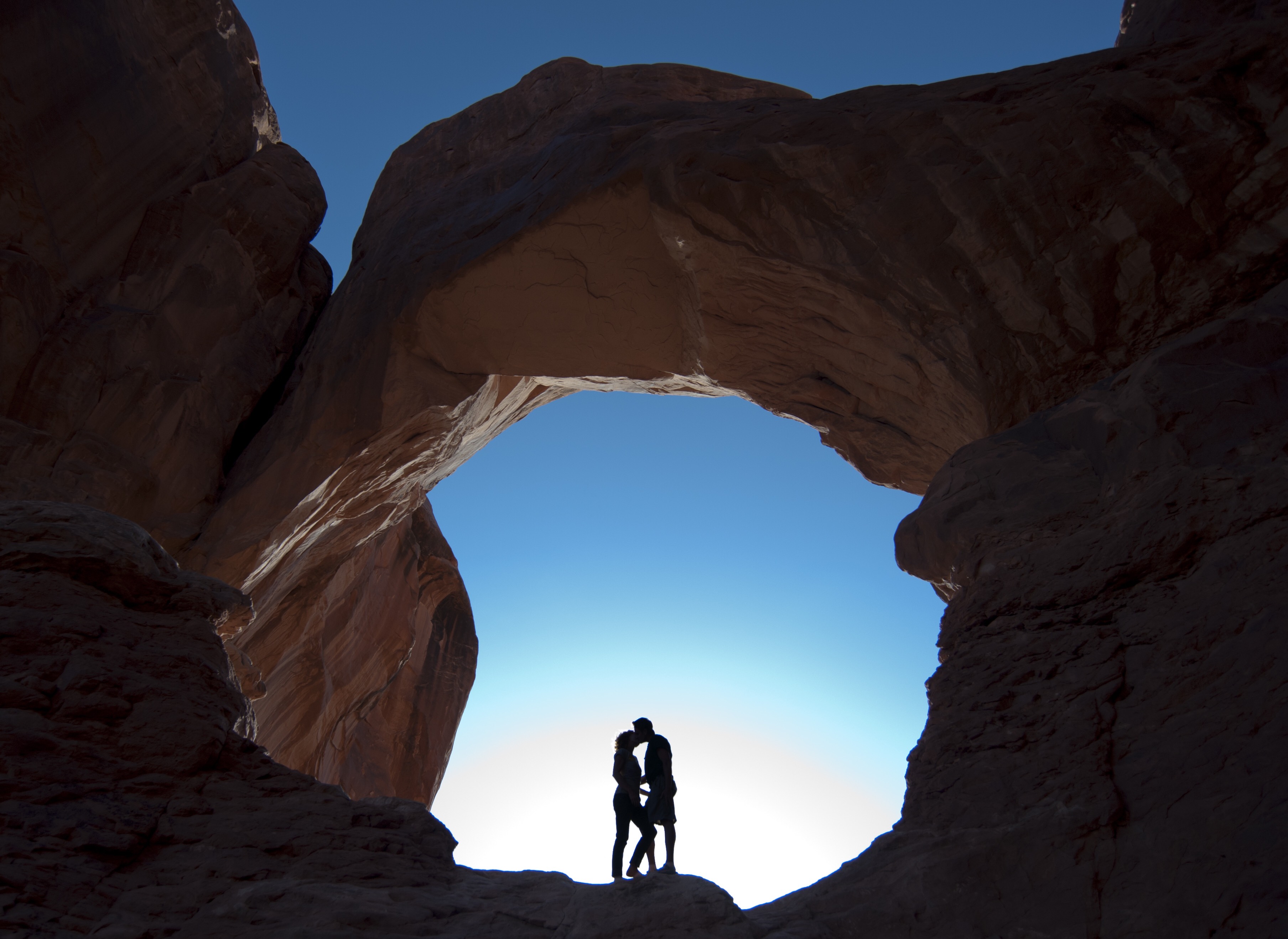 Have a great weekend and let's hear about some of those awesome date ideas!
xoxo,
Gwendolyn