Some of you may be wondering why you didn't get an email last week. Don't worry, you didn't get taken off my email list! I decided to take my family and UNPLUG for a week!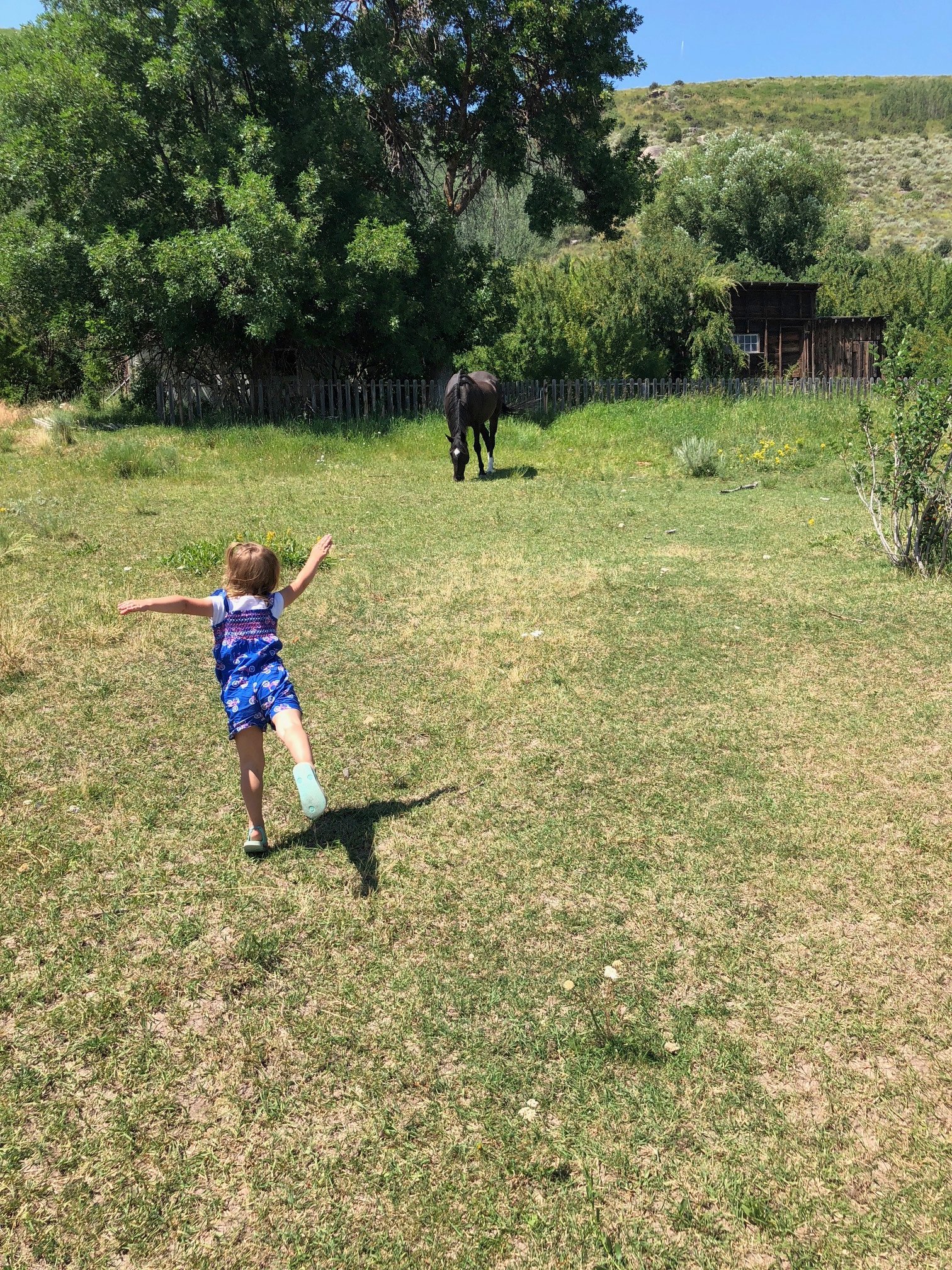 I read once that you can reset your time clock by camping ⛺for a week and getting up with this sun. Well, let me tell you… it resets your kids clock for sure! Everywhere we were, both camping and at different locations (We stayed in 7 different places in 7 days. Whew!) we had direct sunlight into our tent or room and my kiddos woke up with the sun! Part of me is grateful for the reset, part of me was really wishing they would sleep just a little bit longer! 😂

Can I just tell you, I always thought summertime was a break, but it is the BUSIEST time of year for me because I just want to have so much fun and do EVERYTHING! How many of you can relate to that?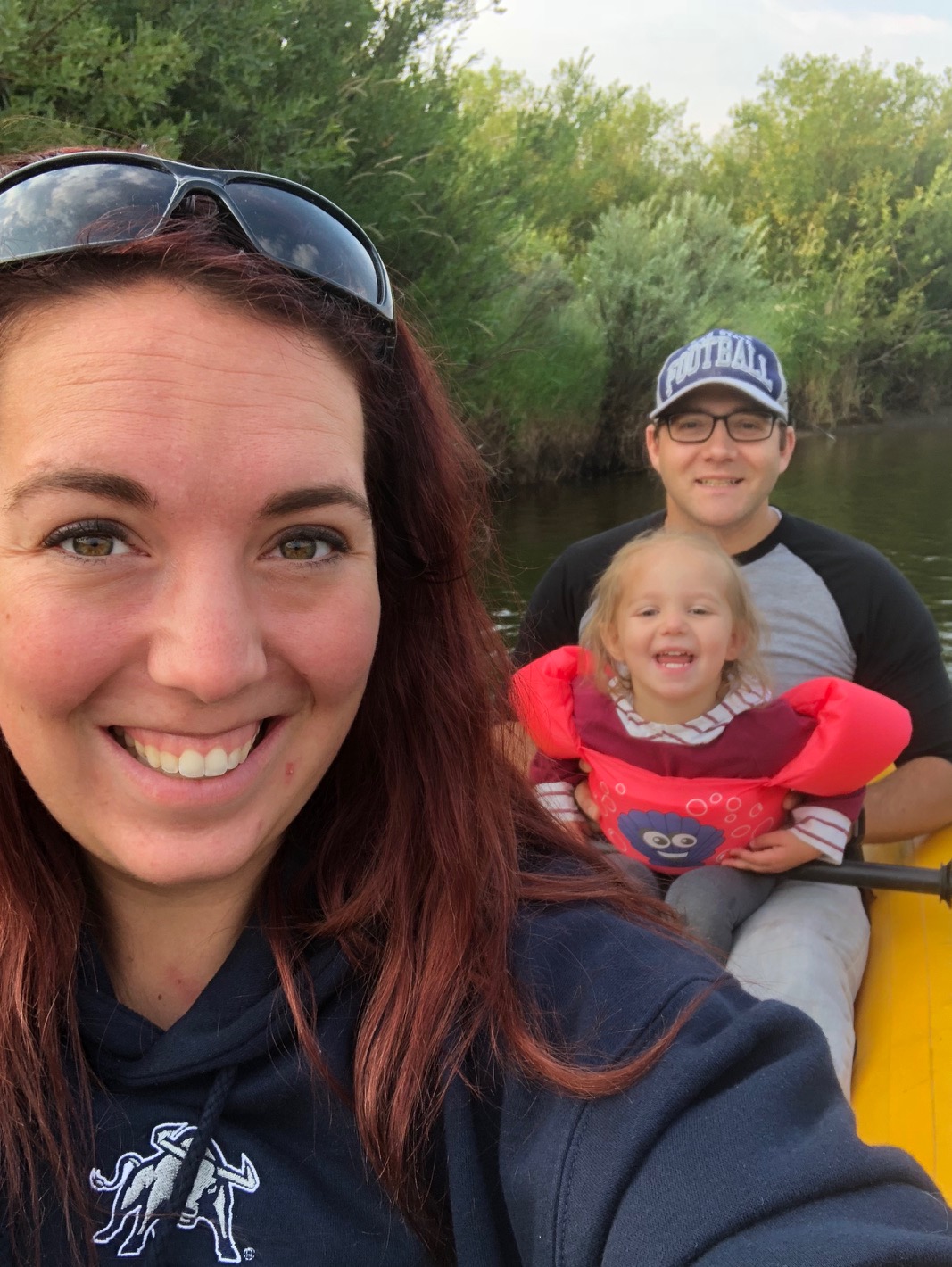 So, I packed my family up and we left town, just the four of us! We saw some family, we camped together, we hiked and played on the water together, and we just spent time together! It was really what we needed, and something I look forward to every year!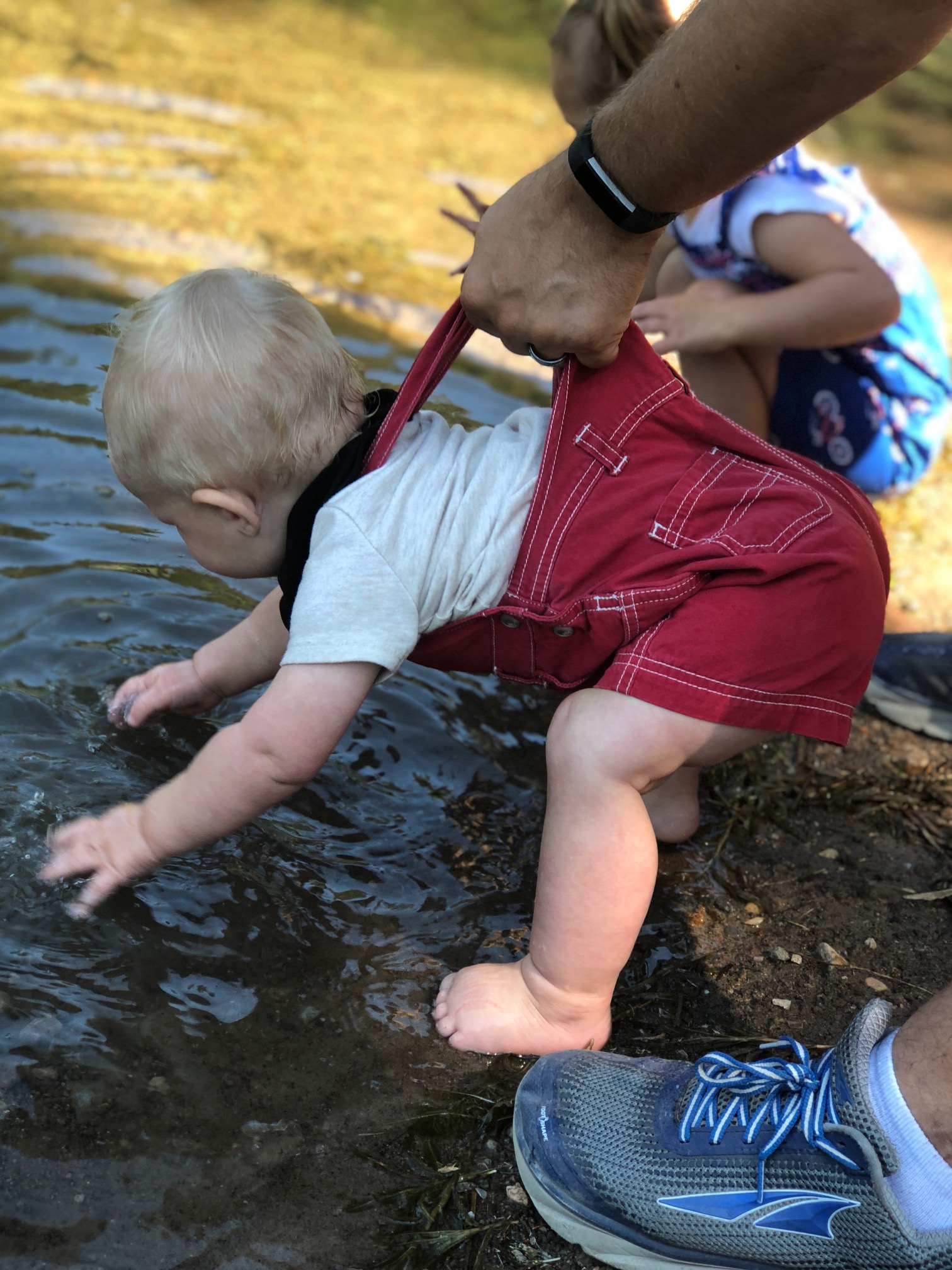 What I am saying is this, if you are feeling crazy from all that is going on, give yourself a break and do something with your family! Go on vacation! Now, that doesn't mean you have to go far away, or spend lots of money! You could even get out a tent and go on vacation in your own backyard! I think the important thing is to take some time and spend it with your kids without all the hundreds of millions of things out there to distract us.

I hope everyone is having an amazing summer!