Paw Patrol is a favorite for both of my children, which makes the show a HUGE win for me as a mom! When we found out it was coming to Salt Lake, I jumped at the chance for tickets so my kids could see Paw Patrol LIVE!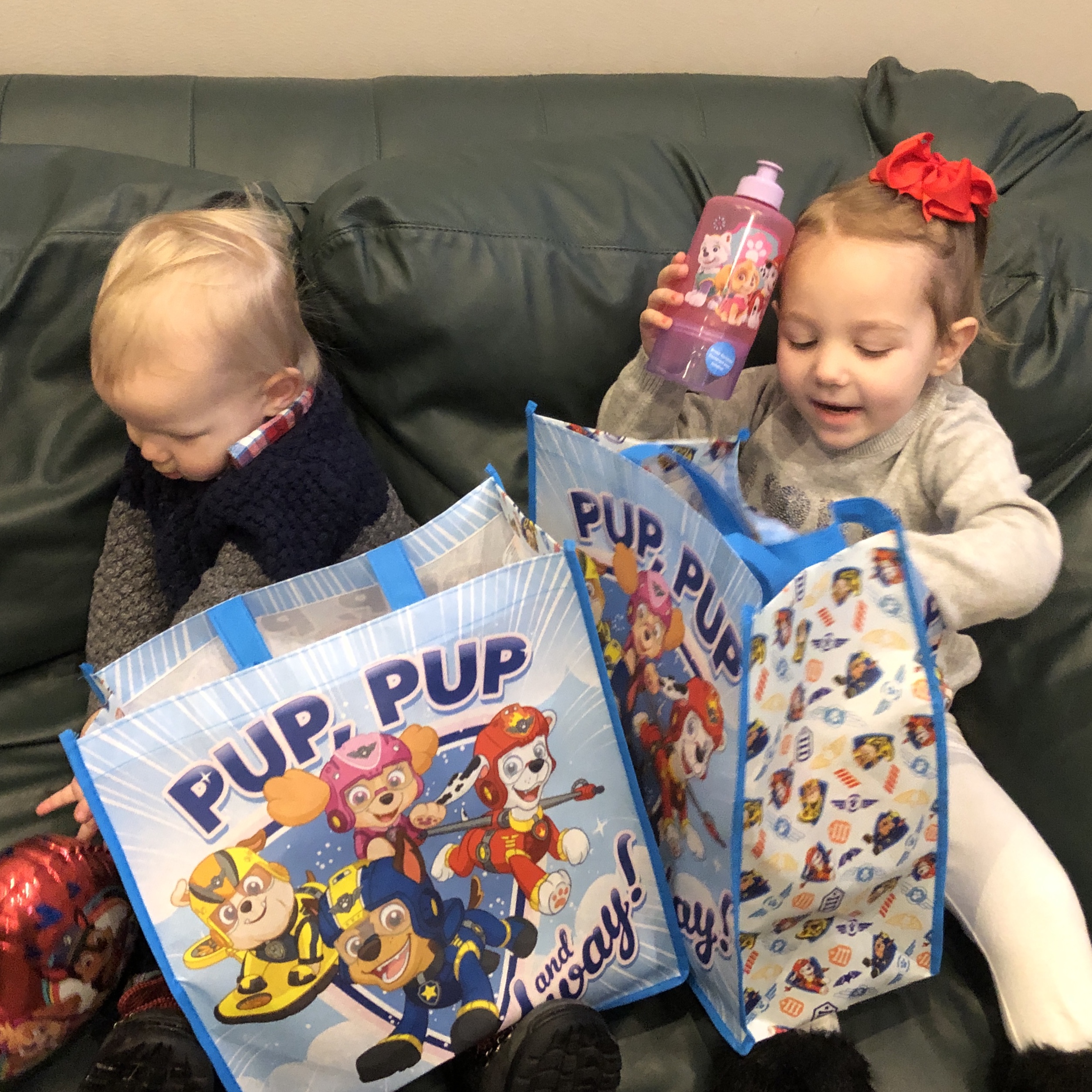 The morning of the show I gave my kids little Paw Patrol bags with Paw Patrol treats and coloring pages and told them about the tickets. My daughter was beyond thrilled and my son followed suit hearing excitement over Paw Patrol, but having no idea what was going on.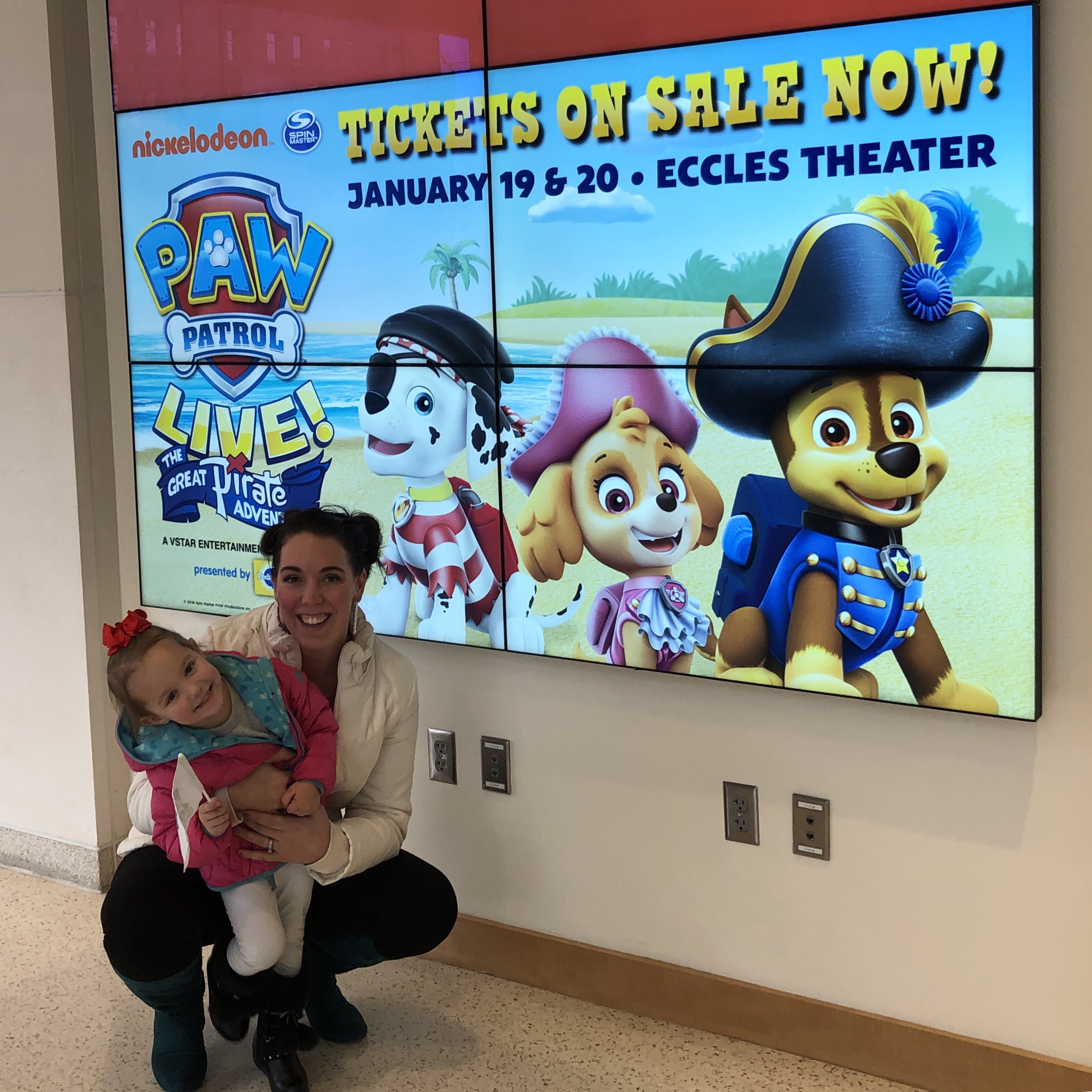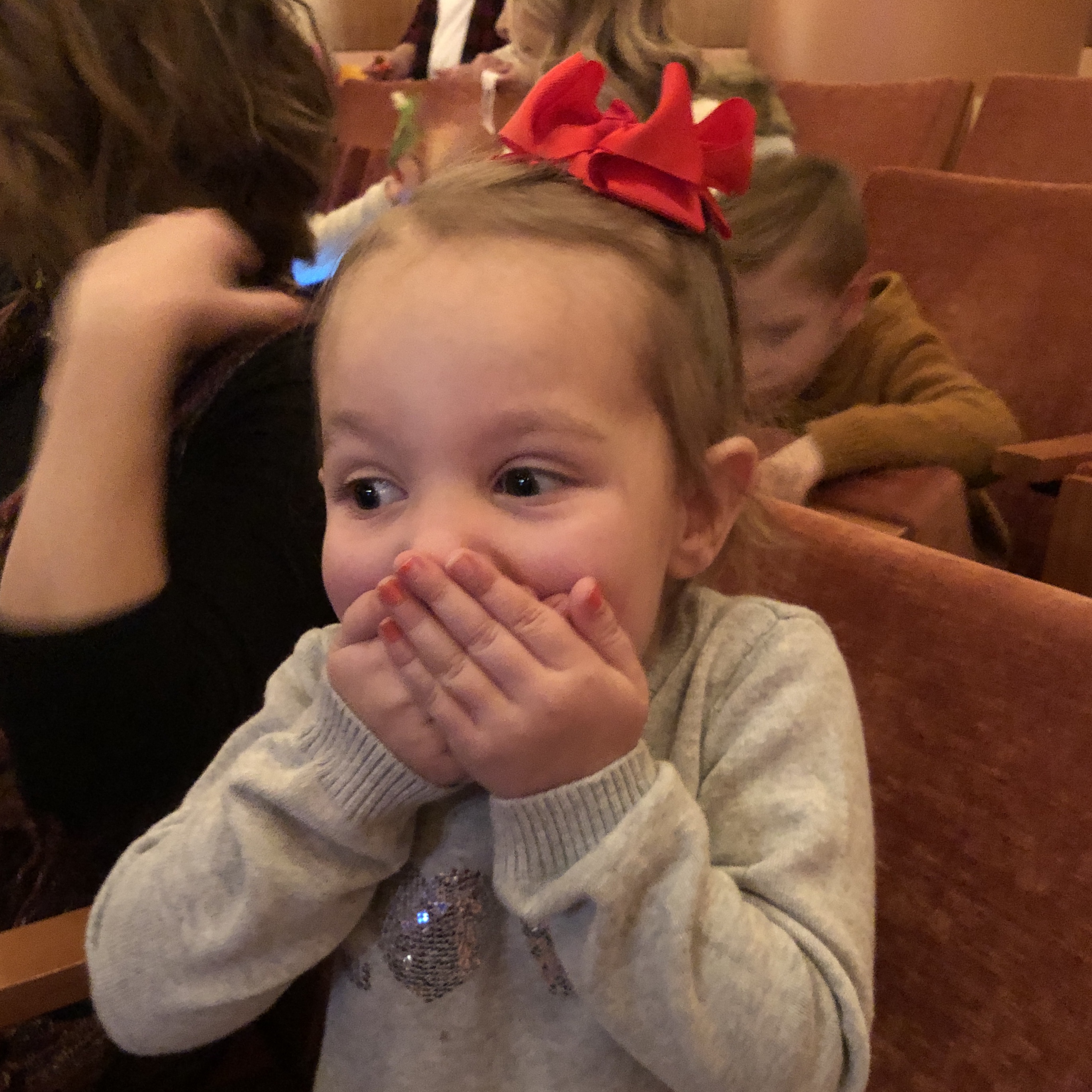 We got to the Eccles Theatre and the energy and excitement of tons of little kids ready to see their favorite pups was contagious. Waiting in our seats I know my kids were excited, but they really had no idea what they were in for. When the lights went down and the music started my kids were memorized. My son just kept pointing at the stage saying, "puppy"! Their favorite TV show had come to life and it was better than they could have imagined.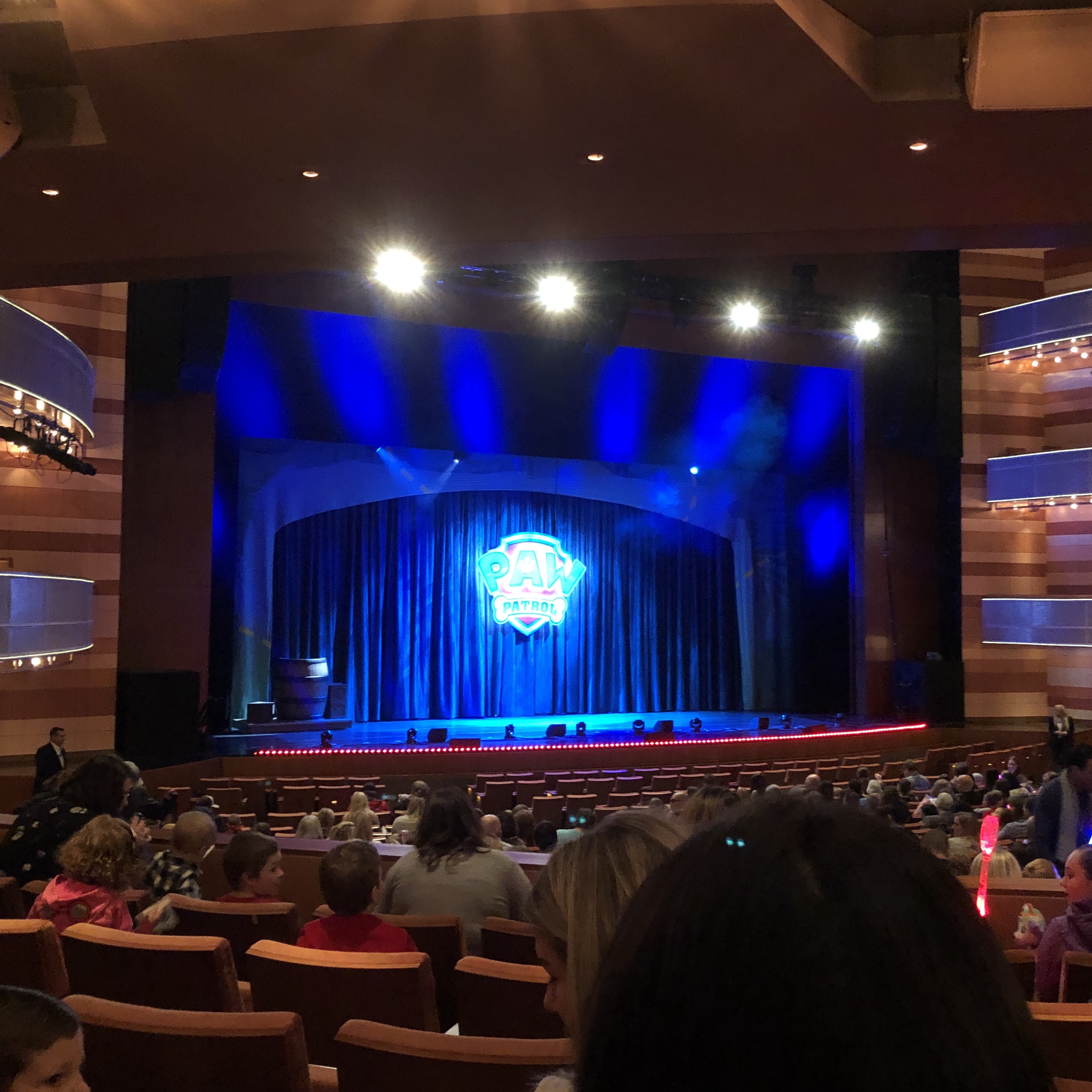 The show was bright, full of music, and the kids laughed out loud several times. I loved how they incorporated the kids during the show by giving them all flags to wave when they saw the parrot. My kids felt like they really were helping and part of the show. It was the perfect length because it kept my 18 month old entertained the whole time, while being long enough that my 3 year old felt like it was a big deal.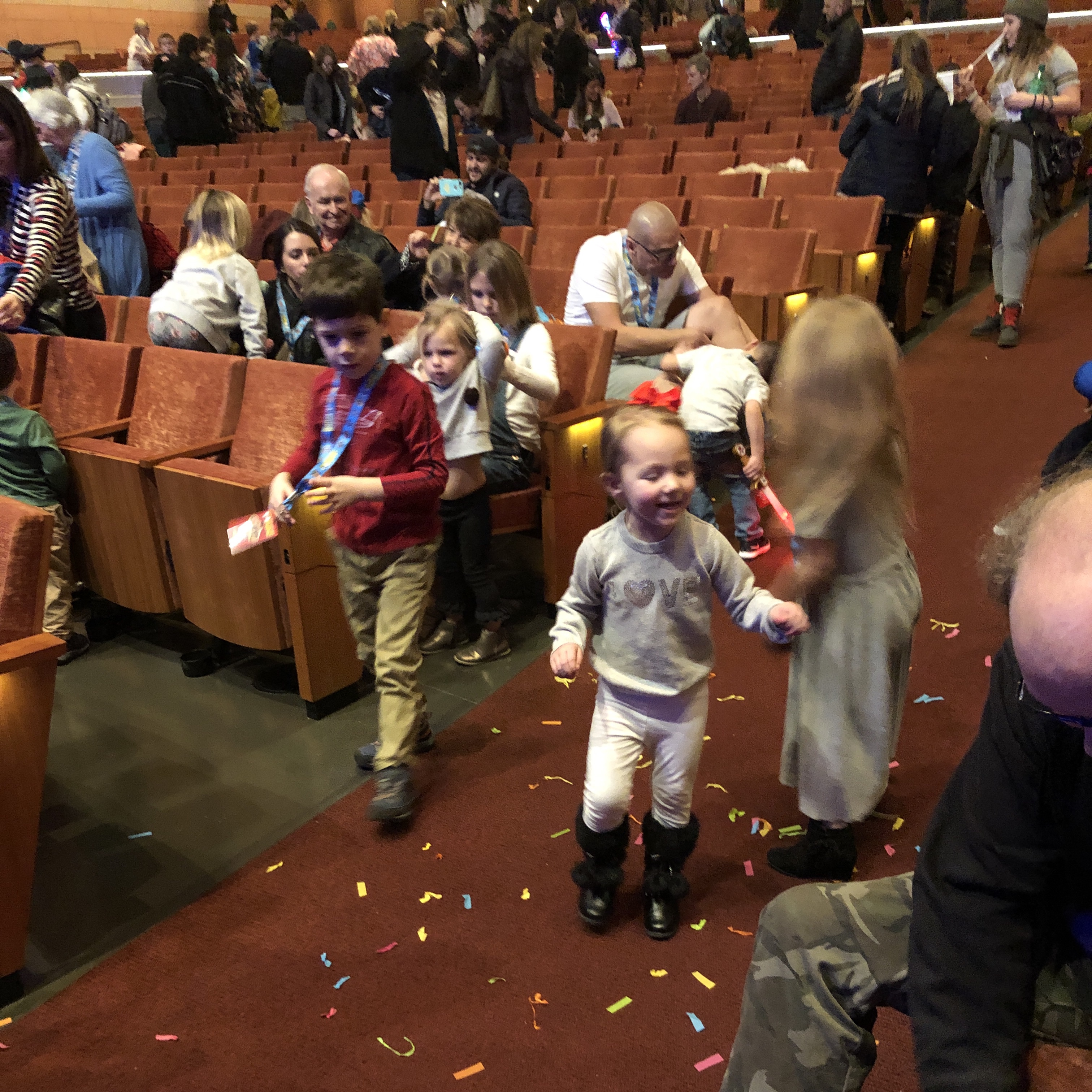 The characters were all on point with their voices and characteristics, I couldn't believe how much they were just like the pups on the show. The confetti was the perfect ending to the show and my daughter danced around to the music after the show even after the pups had left the stage. The minute we walked out she decided we needed to do it again, "Mom! That was the best, let's come back tomorrow and see our puppy friends again!" and the rest of the weekend she played rescue dogs with her cousins saving all the stuffed animals in our house.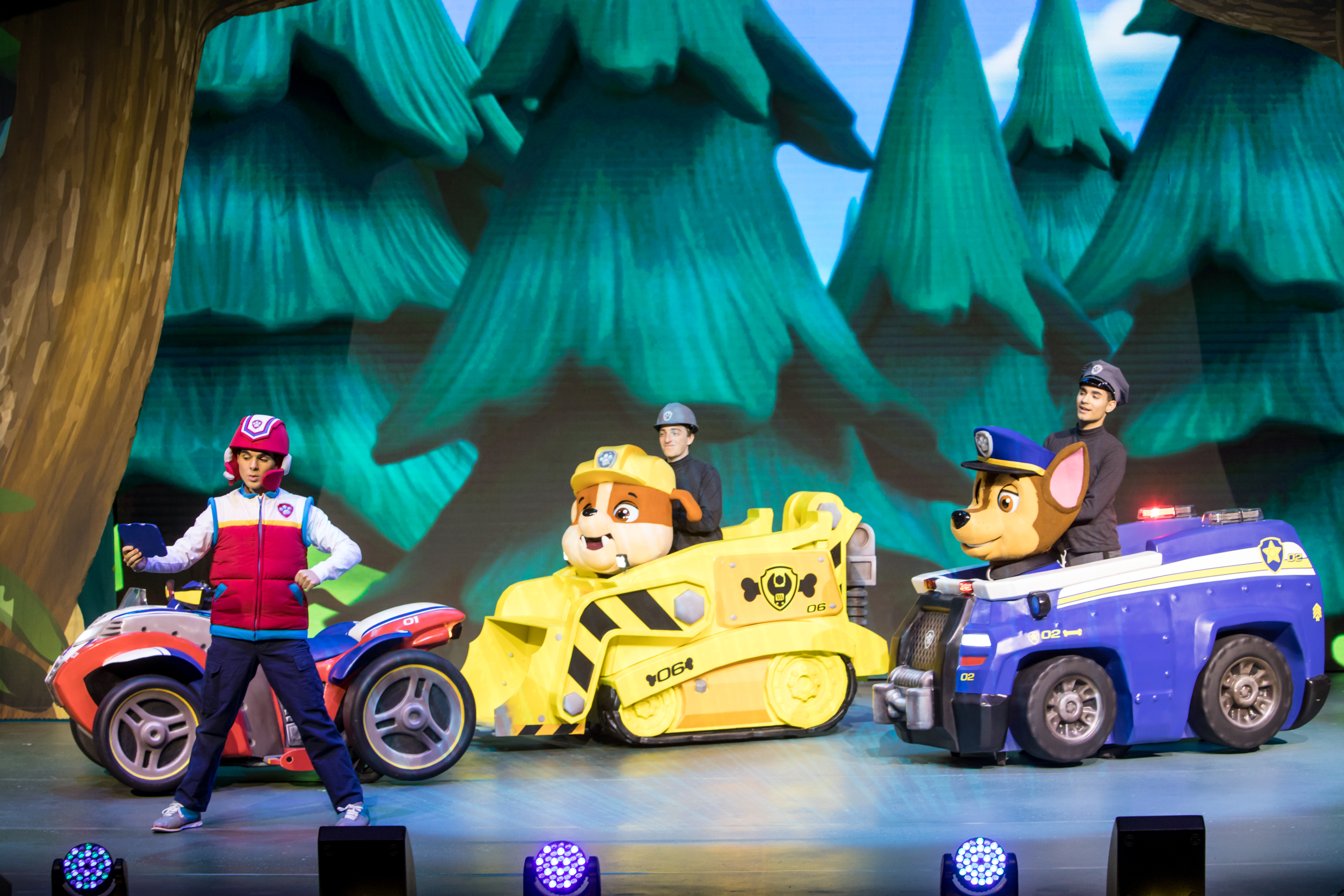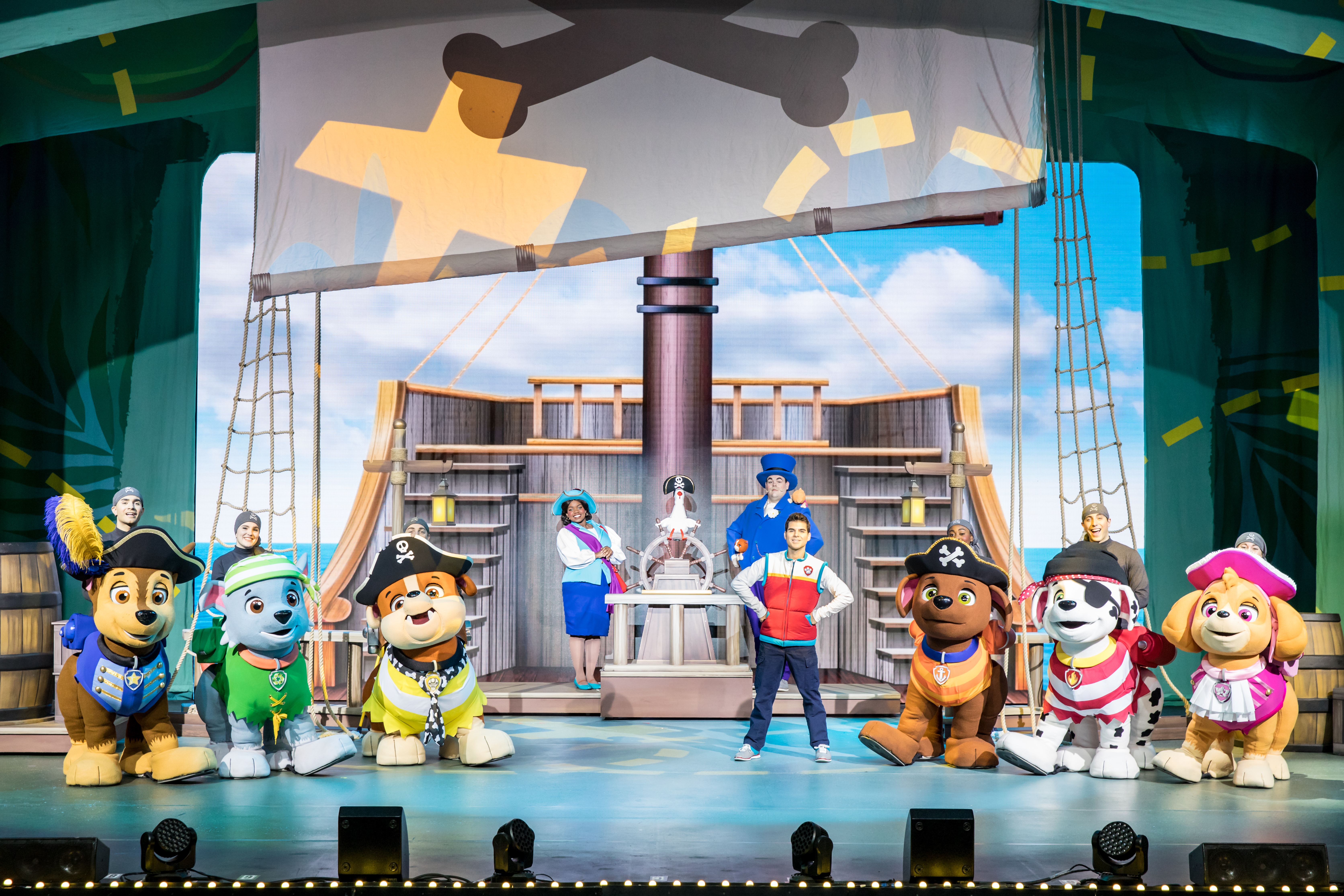 This show will be back on our bucket list next time it comes through Salt Lake City for sure, I think my kids will love the show for years to come. Thanks Paw Patrol for all the fun!
If you are still looking to see it this year, you can still see it in Las Vegas so get your tickets HERE!

Details
Orleans Arena
4500 W Tropicana Ave, Las Vegas, NV 89103
April 5-7, 2019
If you want presale codes, deals, and more check out their Tail Mail HERE!


Paw Patrol provided my family complimentary tickets for the purpose of this review. All opinions expressed are my own.