Dulcet Cake Co

I have fallen in love with a new cake business here in town. Seriously, she one up's herself every single time! If you haven't seen her work jump over to her Instagram and start following her. Although fair warning now, you will want to buy it all! 
Dulcet Cake Co started this past January and is almost to it's 1 year anniversary. Chelsea, the amazing person behind it all has been baking for years and created this adorable little business. She said she always loved baking and has had a bit of an artistic itch that needed to be scratched, so it was natural for her to combine the two. She has loved baking since she was a little girl but didn't start making the elaborate cakes she makes until about 4 years ago, and the first set of cookies she made was exactly a year ago. If you had asked me, I would have thought she had 10 years of experience under her belt, because these cookies are nothing short of amazing!
Chelsea is originally from southeast Idaho but she has spent the past 14 years in Utah. She received her degree in interior design & her husband is the most entertaining math professor you'll ever meet. They have a 4 year old boy & two year old girl. When she is not baking she enjoys binge watching Netflix & is continually on the search for the worlds best lengua tacos! I mean, if you have that recipe send it her way! (I'm not even kidding- her I'll put her email at the bottom!)
Chelsea loves any and all aspects of baking, but her favorite thing is creating new flavors. She said that most people think that if something looks too pretty it's not going to taste very good, but she thinks that flavor is just as important as aesthetic. She loves exposing people to new and unique flavors, and she most definitely has!
Asking someone who bakes what their favorite cake or cookies to make are is like asking a librarian what her favorite books is. But, I did it anyway. Her favorite cookies that she has ever made are her Harry Potter cookies. She said she may or may not re-listen to the audio books anytime she has an order for them.
She has made a lot of really fun cakes and cookies, but there is one that cake that she hasn't made and is dying to try. She said it seems such a shame to cut a crevice out of a perfectly good cake, but she really wants to try to make a geode cake.
So you probably don't know this about me. I have a crafty jean, but I can't make or decorate a cake to save my life. That isn't an exaggeration at all, I literally can't do it. Well, Chelsea did both of my kids birthday cakes and seriously is the birthday cake decorator of the year. My kids more than loved them, everyone raved about them constantly and they made their birthdays perfect!
Not only does she bake and decorate the most beautiful cookies, she will actually teach you how to do it yourself! She teaches cookie decorating classes as often as she can. She keeps them fairly basic, but adds different techniques to each class so repeat students learn something new each time. Sometimes she holds them at her house, but often others host them and invite their friends and family to come and participate. The classes are $40 but if you host it yourself then your seat is free! If you want to host a class, you just have to find 6 other friends to join you. I took her Christmas class and oh. my. goodness. it was so much fun and I actually made pretty cookies! If you like to decorate cookies, or want to learn, her class is the class to take!!
If you want to order a cake or cookies you can email her directly at dulcetcakeco@gmail.com or message her on facebook or instagram!
By the way, you most definitely want to follow her on facebook AND instagram because she posts the best things! For instance: did you see these? I got her Thanksgiving cookies and you can bet I'll be ordering Christmas ones too.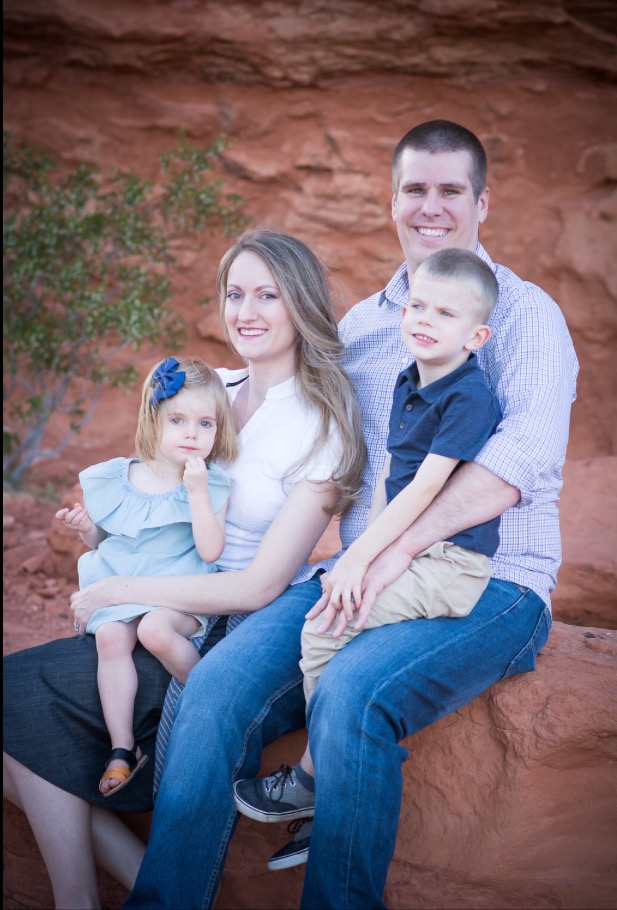 Watch for her website coming soon!