Ah! I am already starting to think about Halloween and I am getting EXCITED! Don't get me wrong, I LOVE all the other holidays, but Halloween might be my favorite; and not for your typical reasons.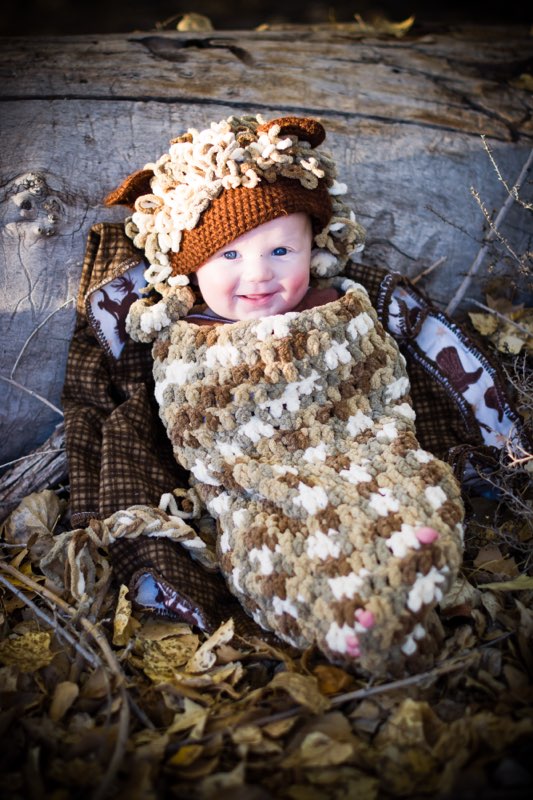 Here is why. 
Tradition.
The first reason: I make hundreds of donuts for all my friends and neighbors on Halloween and it is the best night ever!
When my mom was a little kid she used to go to this cute ladies house for donuts every year. Well, my mom started doing the same with her kids and every year we would make hundreds of donuts and feed the whole neighborhood. I graduated and left home, but would still go home every year to help out. Then I got married and moved away… so I started up the same tradition my mom had started years ago.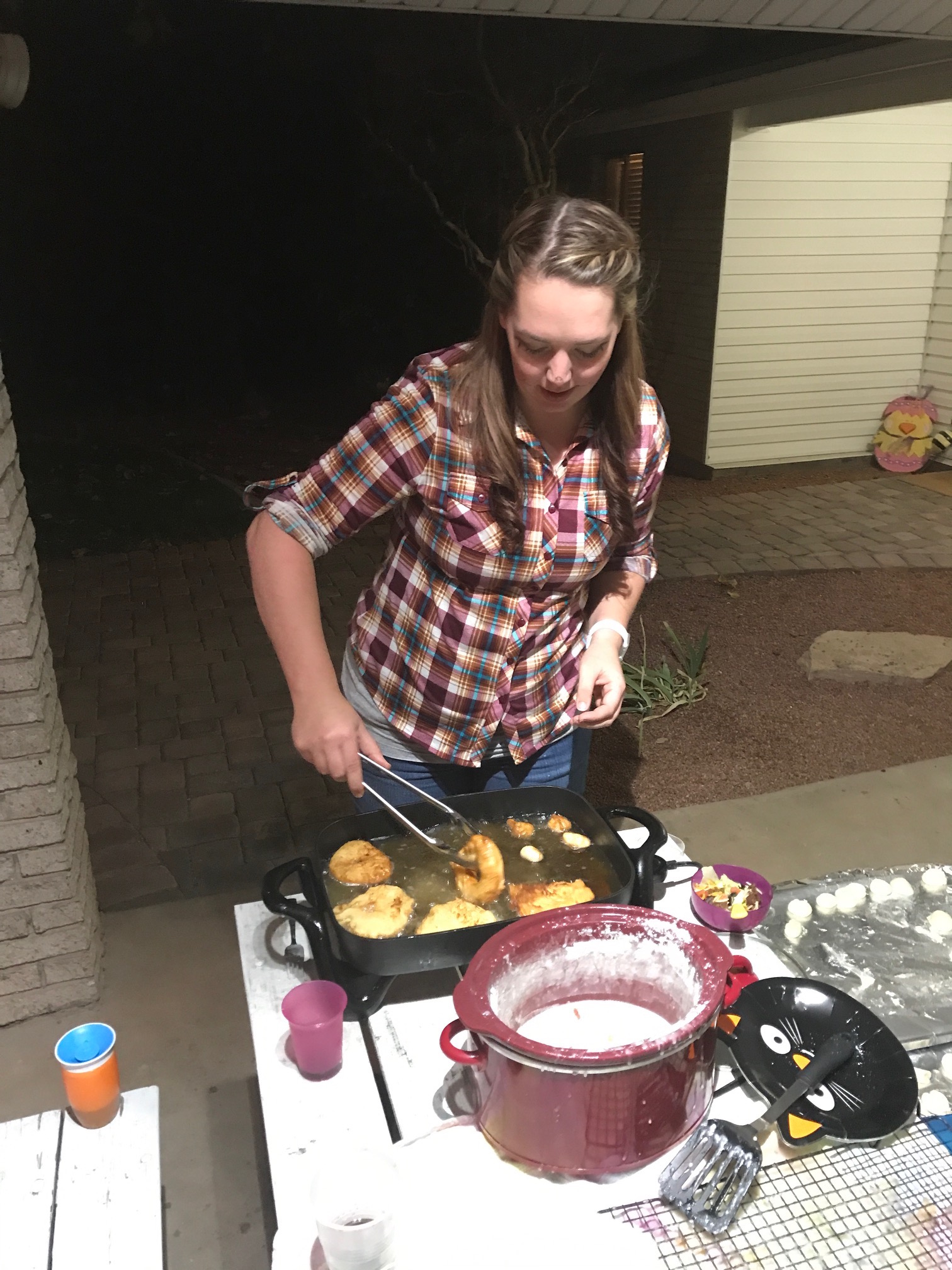 To this day, my mom and I -living 5 hours apart- start around noon, put each other on speaker phone or Skype and start making donuts. It takes all day but it is full of laughter and "oh shoot! This batch isn't rising. What did you make me forget to add??" 😂 We have like 20+ cookie sheets and donuts rising in every room of our houses!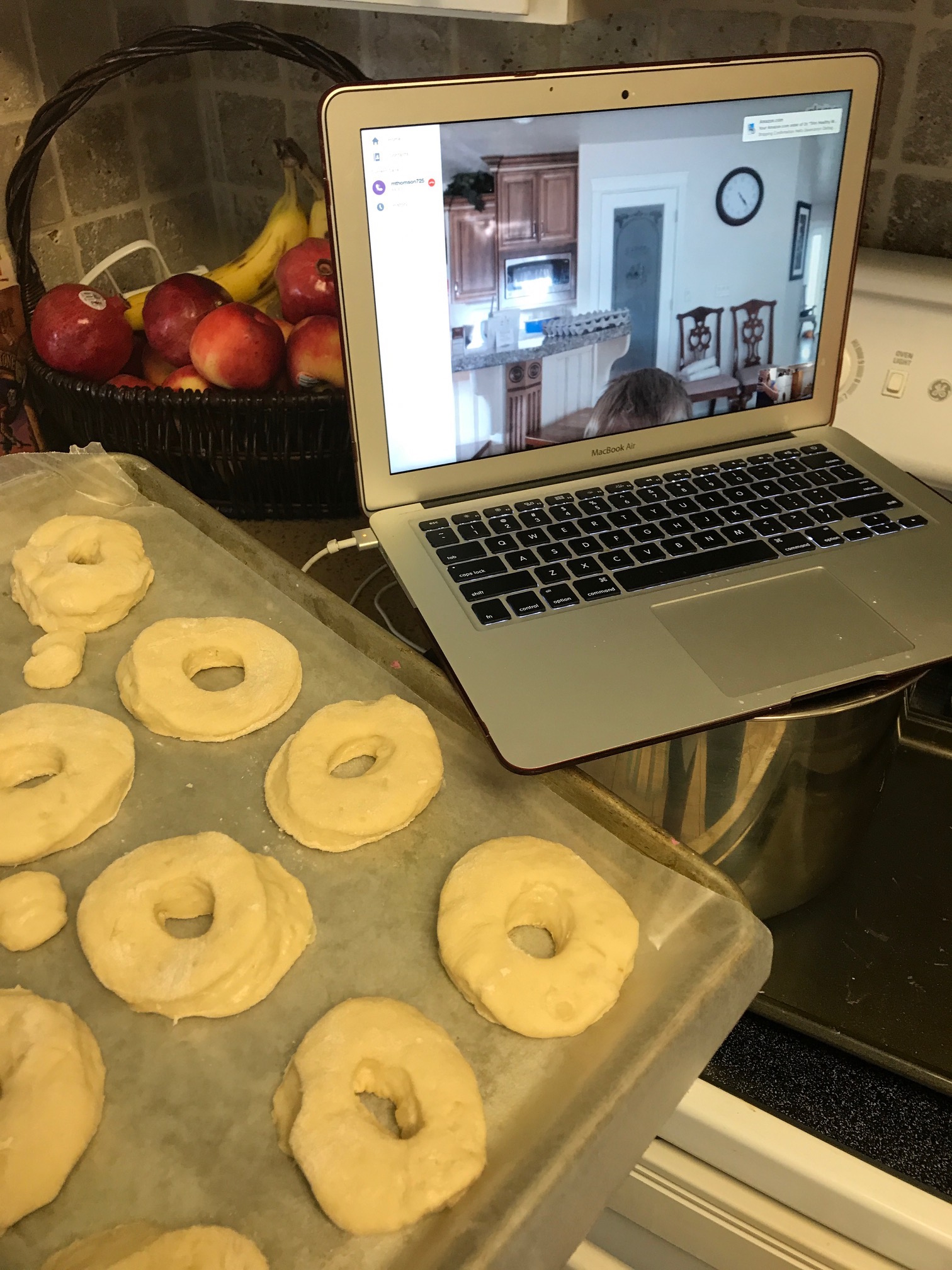 Around 6 we move outside and start frying donuts so they are hot and the glaze is dripping as people come. We fry donuts all. night. long! It is seriously a tradition that friends and neighbors start asking about months in advance so they don't miss it!
See why I can't wait for Halloween? Gosh, I am getting hungry thinking about it!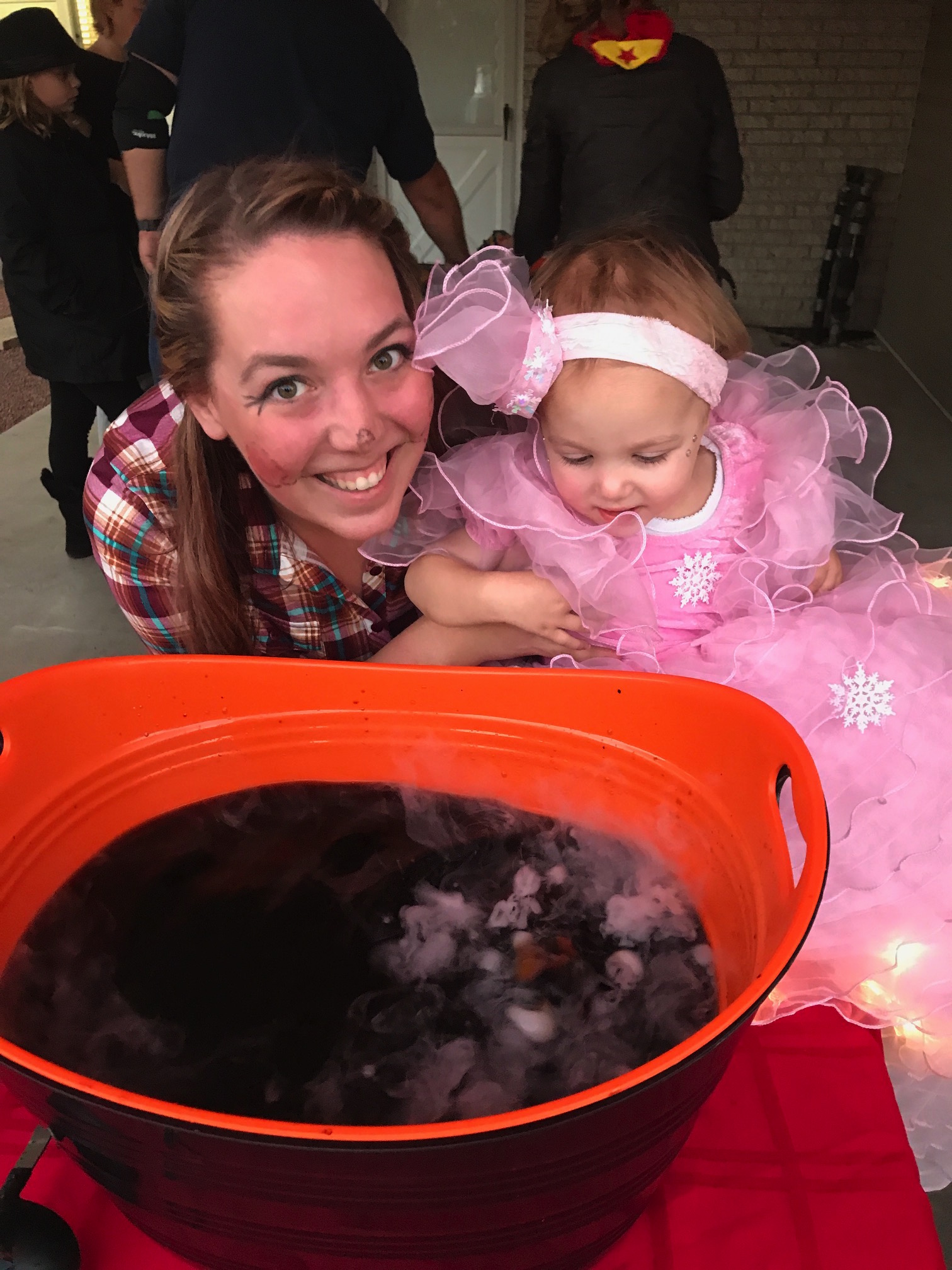 The second reason: Costumes.
Here is a little secret about me. I hate sewing. Period. I hate it. But… I do it all the time anyway, because I think up these things in my head that I want to make, and well, I just can't not. Half way through any sewing project I am hating it… but at the end it is all so worth it!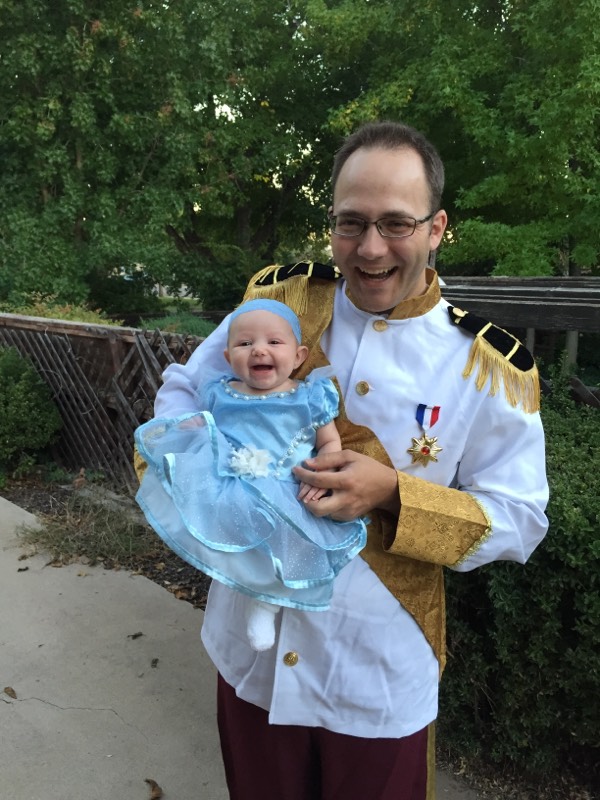 Yes 👆🏻 Mr. Dattage even plays along!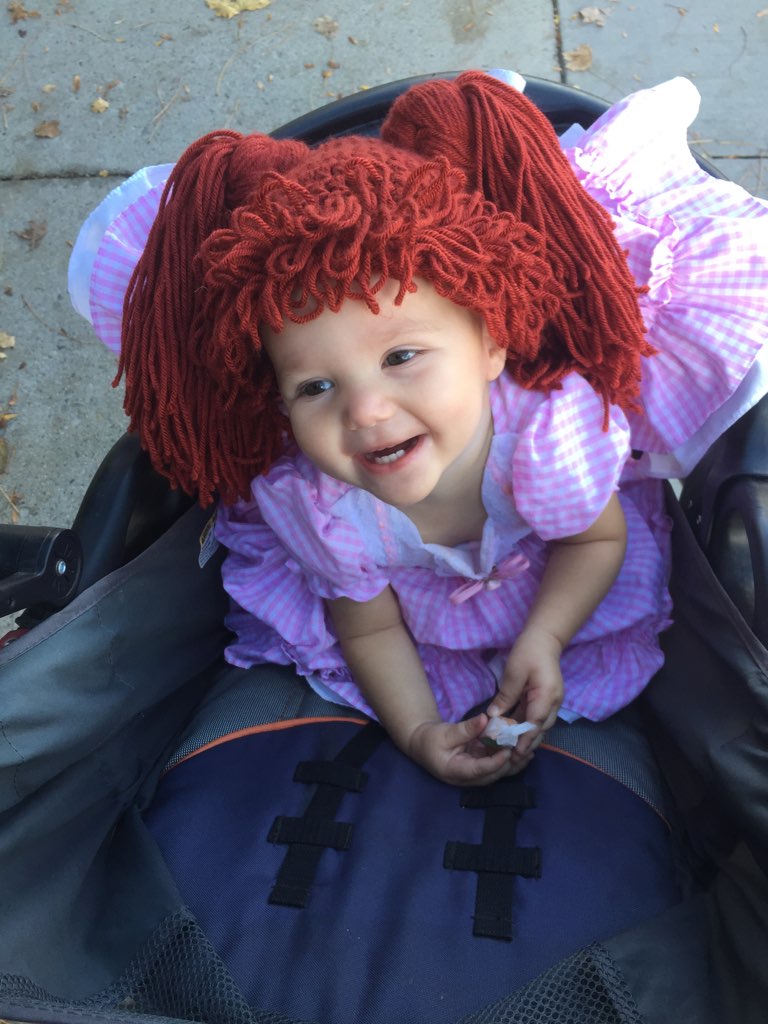 So… here is my dilemma. What to make this year? I am serious! Throw your ideas at me because I have got to get started! We have done the Cinderella theme, we have done Wizard of Oz, Cabbage Patch Kids, Raggedy Ann and Andy, etc. While you are at it… what are your kids dressing up as? What are your Halloween traditions?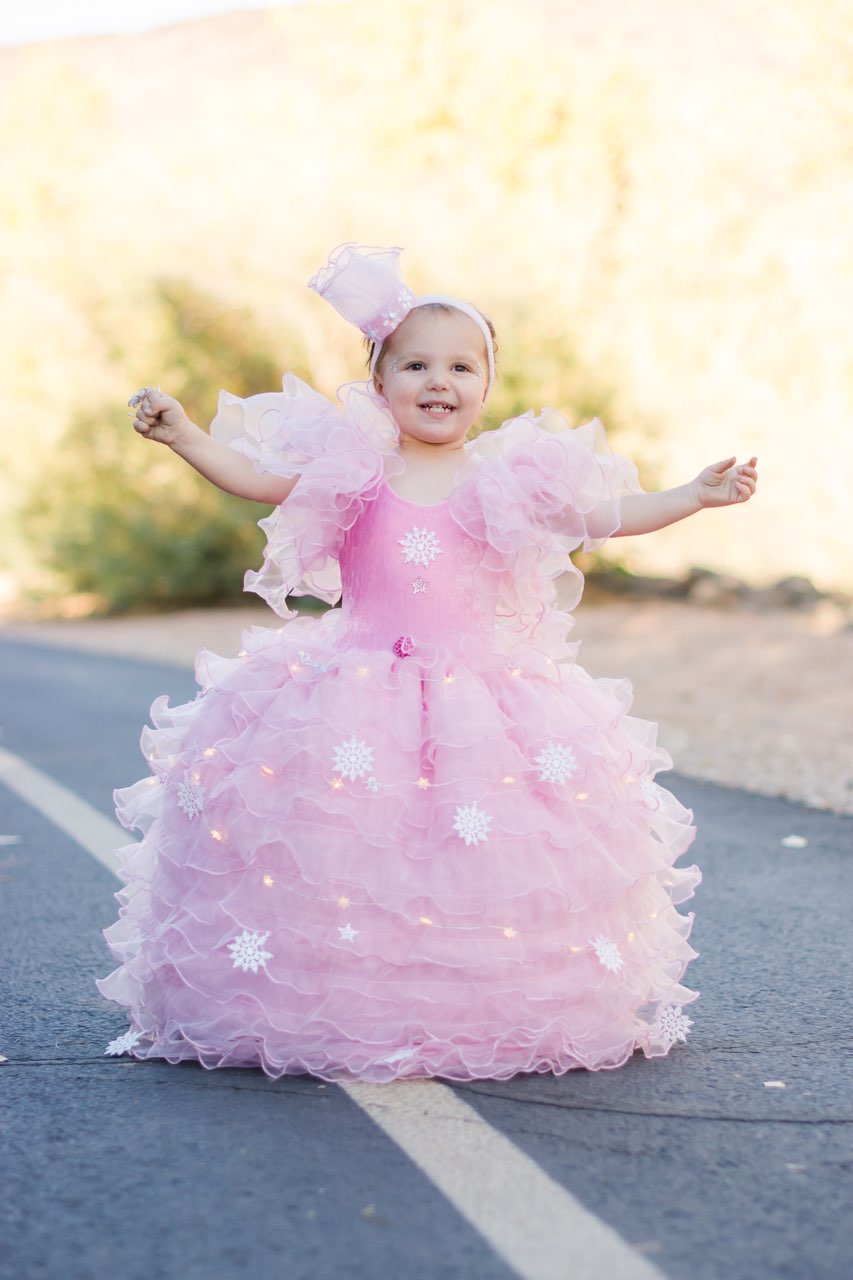 Really though, I want to know! What do you love about Halloween? What are your traditions? And send me some costume ideas!!